SEVO® Systems is excited to present the latest line of fire protection equipment and design method based on the "pre-engineered Clean Agent Extinguishing System Unit" concept utilizing 3M™ Novec™ 1230 Fire Protection Fluid for total flooding fire suppression systems.
Novec 1230 Fire Protection Fluid is a colorless, non-toxic fluid. It is stored as a pressurized liquid and injected into a room, area, or compartment that has the structural integrity to retain the agent that has been discharged. Novec 1230 Fire Protection Fluid is dispensed as an odorless, electrically non-conductive vapor. It leaves no residue.
Novec 1230 Fire Protection Fluid is a clean, efficient fire-extinguishing agent that can be used on types A, B, or C fires. It is a very stable, inert and electrically non-conductive gas. Its primary use is for energized electrical equipment fire containment and preventing reignition.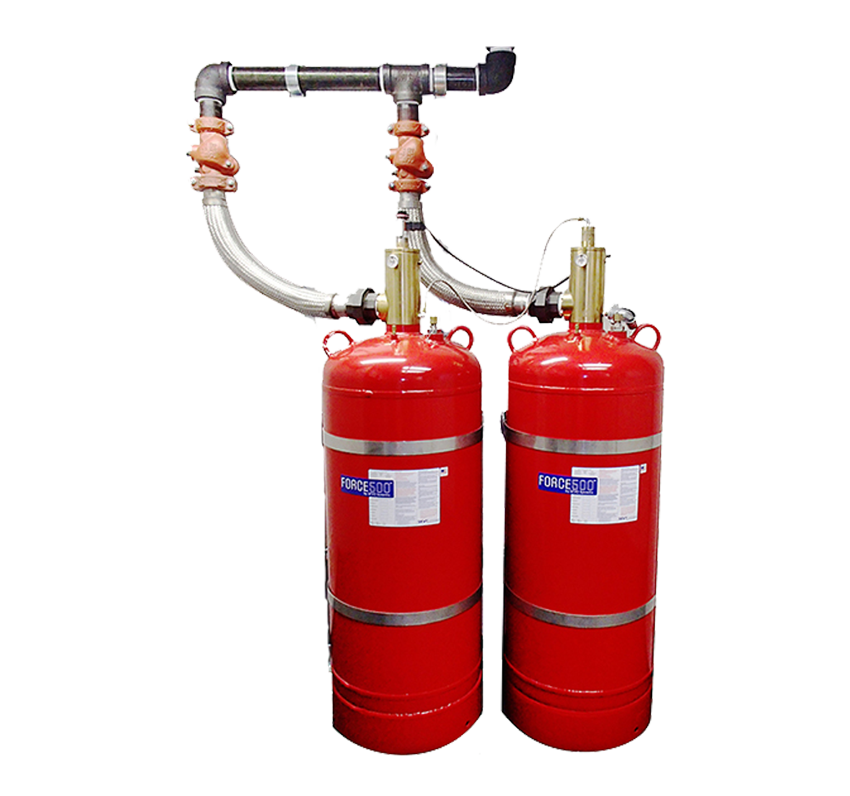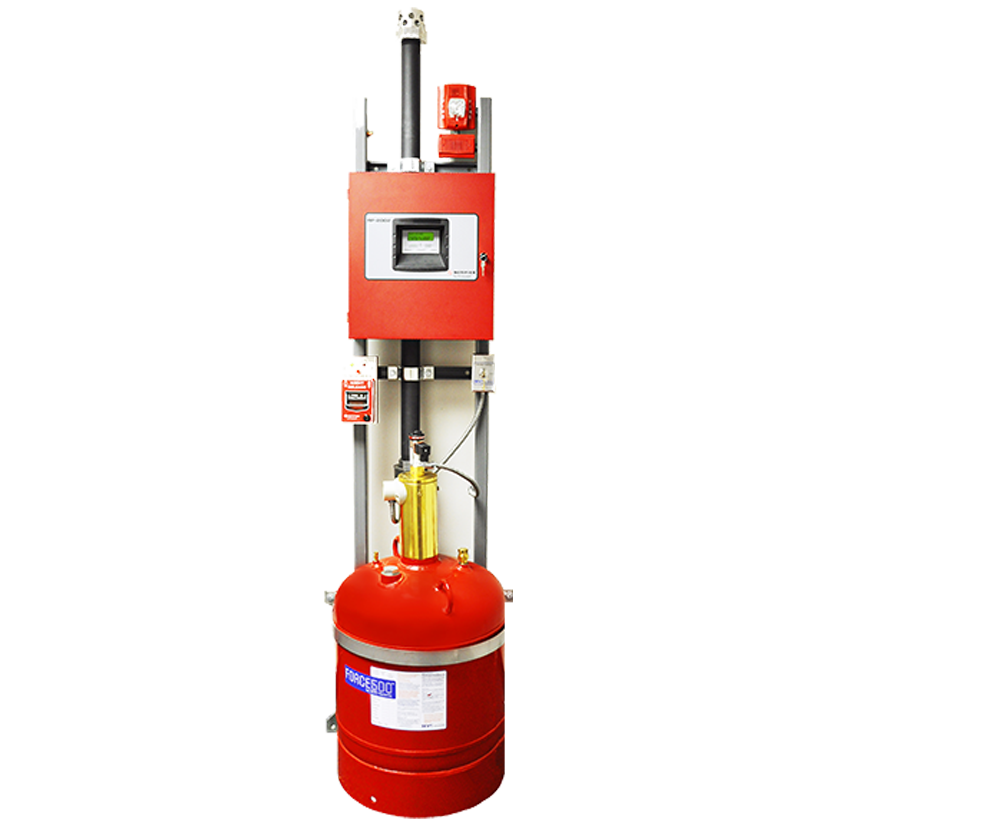 Features
Is the first equivalent concentration use product for the replacement of Halon 1301 systems
Pioneer in developing technology to deliver the most cost effective use of this "Now Generation" technology
Designed for use with 3M Novec 1230 Fire Protection Fluid
Most environmentally safe fire suppression equipment outside of water
For use in A, B, C fires
UL Listed System and FM approved nozzles
Minimal piping required…lower cost installation
For use in the most sensitive equipment applications
FM Approved / UL Listed
Let Fireman 24/7 develop an effective low cost system for your fire hazard
the greenest alternative to water piped fire sprinklers on earth!
Fireman © 2019. All Rights Reserved.