CeaseFire is a patented dual-agent, automatic, fixed overhead fire extinguishing system. Cease Fire combines its unique ABC dry chemical with DuPont's FE-227 EPA-approved, fire extinguishing clean agent to create a dual-agent gel that provides the most efficient fire suppression.
The agent is non-toxic to occupants and the environment and EPA-approved.
Units are pre-engineered, self-contained, and automatic (heat-activated). No electrical or piping installation is required unless the optional pressure switch is connected to the fire alarm system.
A single Cease Fire unit can protect up to 6750 cubic feet. Clean up is simple.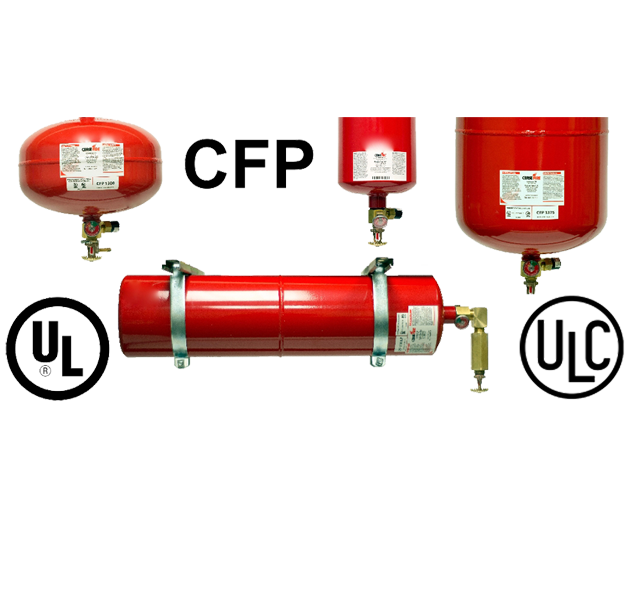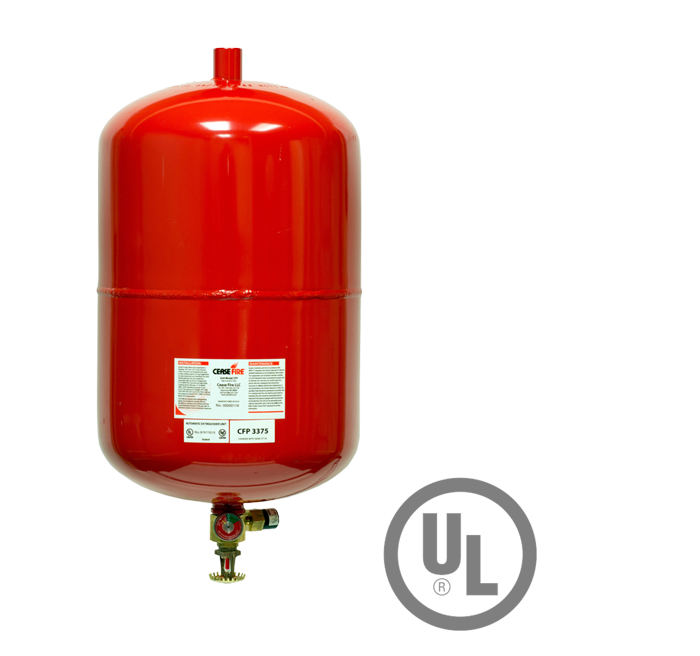 Features
For use in A,B,C fires
FM Approved
Our patented technology CF-33 (ABC dry chemical with an EPA approved fire extinguishing clean agent – Dupont's FE-227) provides up to 66% more efficient fire suppression
A single cease fire unit can protect up to 6750 cubic feet
Cost effective fire suppression
Units are modular – pre-engineered, self-contained, automatic
Non toxic / EPA-approved agents
No electrical installation required
No piping required – easy installation
Manual pull stations and signaling equipment can be added(optional)
Fireman © 2019. All Rights Reserved.