Let Fireman
24/7
Develop an effective low-cost system for your fire hazard. the "greenest" alternative to water piped fire sprinklers on earth!
Fireman 24/7 Provides Automatic, Lower Cost, Enviro-friendly Fire Suppression Systems, Without Water, Non-Toxic, Modular, Easy Installation(little or no piping)…to fight Class ABC Fires in critical high hazard areas.
Know More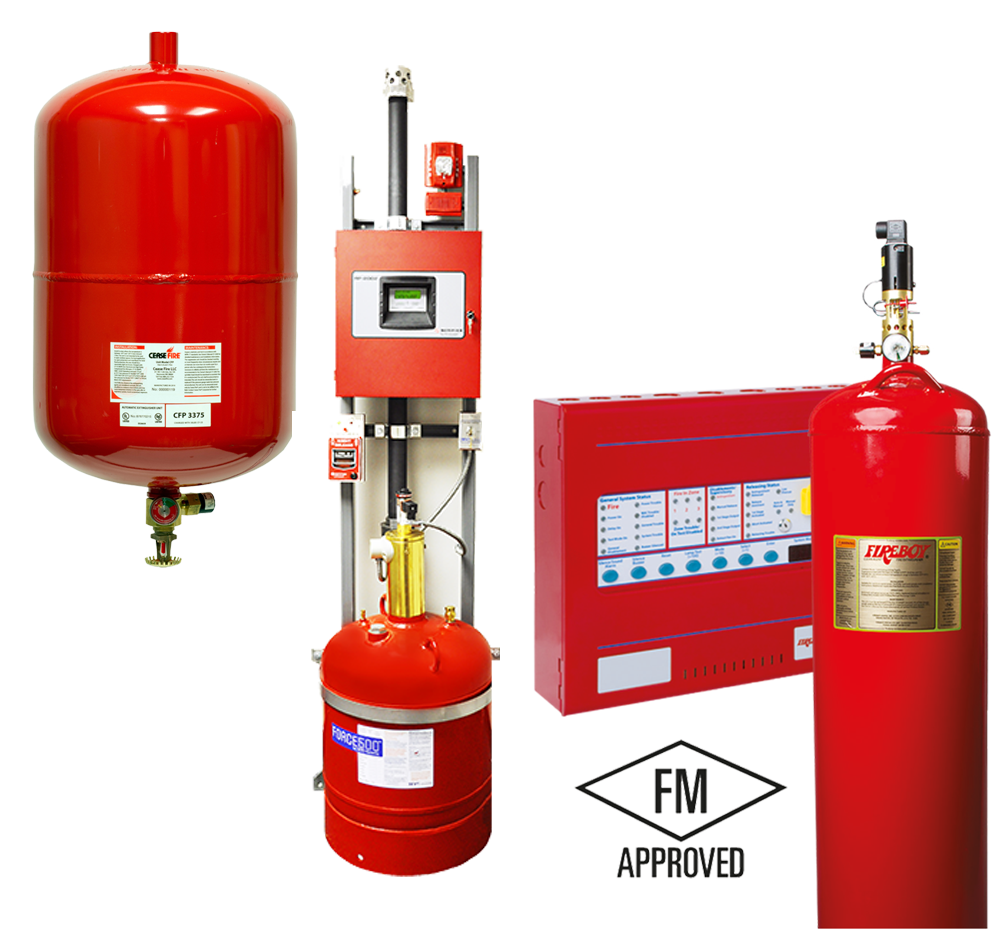 Waterless, No Piping
Localized Fire Suppression, Electronic-Safe, Perfect for Retrofits / New Construction, Code Compliant
Call Us Immediately, You Are The One:
708-925-4184
Contact Us!
Our Products Fire Suppression Systems
"Cease Fire saved us over $2 million dollars in down time and equipment loss with the extinguishments of a fire underneath one of our laddle stands… the investment for Cease Fire was less than $2,000 per unit!"
Maintenance Supervisor
Major Steel Company
"Each Cease Fire installed in our equipment rooms averaged only 20 – 30 minutes to install."
Facilities Manager
O'Hare International Airport
"An international truck manufacturer replaces 15 –20 Cease Fire units a year because of test cell fires extinguished by Cease Fire Systems set to discharge before water sprinklers discharge."
Maintenance Supervisor
Major Steel Company
Fireman © 2019. All Rights Reserved.